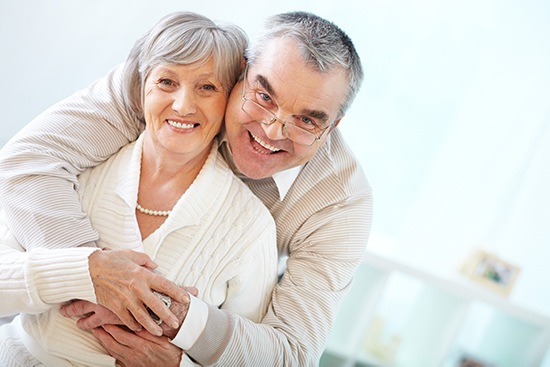 column
Before you know it, you get older. If you have a loved one who is 65+ or you are looking to plan for your future aging, there are several items to consider from insurance to technology.
LTC News
Your source for long-term care news and resources
Our goal is to keep consumers informed of the impact long-term health care has on retirement assets and family. We welcome guest authors to contribute toward the same goal and providing useful news, articles, and helpful resources to consumers.