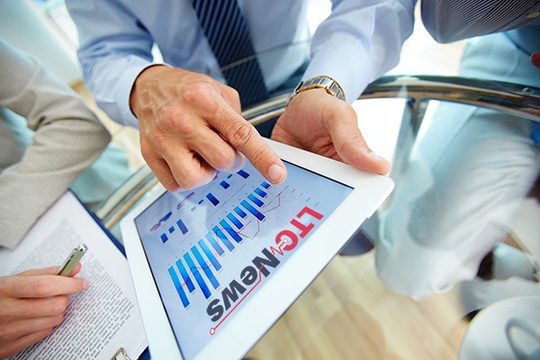 news
Affordable Long-Term Care Insurance paid American families $11 Billion in Benefits in 2019 alone. Planning for the financial costs and burdens of aging is essential to a successful future retirement.
LTC News
Your source for long-term care news and resources
Our goal is to keep consumers informed of the impact long-term health care has on retirement assets and family. We welcome guest authors to contribute toward the same goal and providing useful news, articles, and helpful resources to consumers.