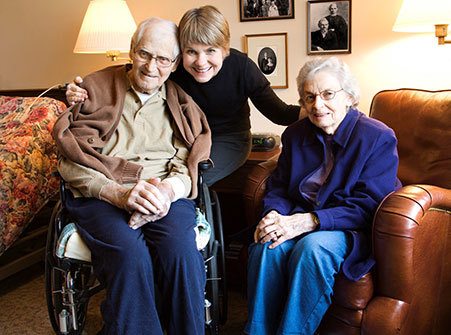 news
As more Boomers require long-term care due to illness, accidents or aging the lack of planning means families must go to 'crisis management'. This often leads to sibling strife. Conflicts can be avoided.
LTC News
Your source for long-term care news and resources
Our goal is to keep consumers informed of the impact long-term health care has on retirement assets and family. We welcome guest authors to contribute toward the same goal and providing useful news, articles, and helpful resources to consumers.