Virtual APP Makes Viewing Research Care Facilities Easier
Finding care facilities and home care options have become more complicated due to COVID-19. A new application makes planning easier for the entire family.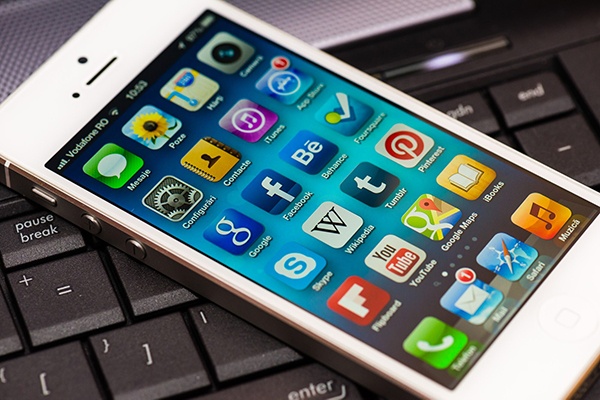 2 Min Read
June 27th, 2020
James Kelly
LTC News author focusing on long-term care and aging.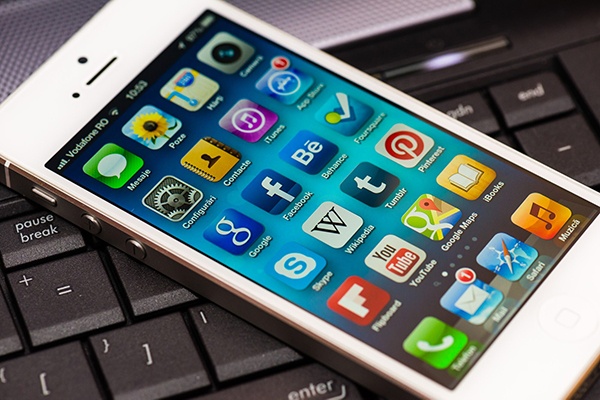 As a result of COVID-19, a new technology will make it easier for families to research care facilities. A Place for Mom, Inc. (APFM) has designed an app that provides a virtual tour. This app will help both families and the senior living industry.
With more American families dealing with the consequences of aging and the resulting long-term care needs, finding quality care has become very important for individuals and their families.
According to a release from the company, seniors and their families will be able to use the app to schedule and participate in live community tours, creating a seamless digital experience that is designed to meet current needs and be a permanent solution for the industry long term.
Virtual Tours Offer Safety and Allows Family Participation
"COVID-19 drove a digital revolution overnight, and it's here to stay," said Larry Kutscher, CEO, APFM.
"With families researching an average of four facilities before making a decision, we have an opportunity to greatly improve that process to create a better experience. Community and family feedback is very positive," he said.
The company says their research indicates that 50% of potential residents receive input from multiple family members. The app allows people from different locations to take the virtual tour by using this secure connection. Families will be able to schedule or reschedule receive automated alerts and appointment reminders.
"The virtual tour app is very user-friendly and the personal interaction was top notch. All our questions were answered, and it truly helped us in choosing the best location for our father," said Sean Osaki, a recent APFM customer.
Approximately 300 of APFM's 15,000 communities are currently using the app, and it officially rolls out nationally in June 2020 across Android and iOS devices.
A Place for Mom, Inc. is a senior living advisory service in North America with 15,000 communities. APFM helps families make care choices for senior independent living, including long-term care options like nursing homes, assisted living facilities, and home care providers.
About the Author

An LTC News author focusing on long-term care and aging.

James Kelly

Contributor since August 21st, 2017
People require extended health care due to an illness, accident, or the impact of longevity. The cost of caregivers and quality facilities are usually not covered by health insurance, including Medicareand supplements. Unless an individual has a Long-Term Care Insurance policy, the costs must be borne by the individual or their family.
However, you must have a policy in place before your health changes. The best time to obtain coverage is in your 40s or 50s as part of retirement planning. Generally, at that age, health is better, and premiums are very affordable.
LTC Insurance Offers Guaranteed Tax-Free Benefits and Choice of Care Options
Affordable Long-Term Care Insurance provides the resources to pay for your choice of quality care in any setting from your own home to the many facilities that are available today. However, since the cost of care is very expensive planning in advance will protect savings and income and reduce the stress and burden otherwise placed on family members.
LTC NEWS offers many resources to learn about the many options, programs, and tax benefits that are available. Click here to find these resources.
Find a trusted and experienced Long-Term Care Insurance specialist to assist you in navigating the many options available. Click here and find a qualified specialist.
Get Published on LTC NEWS
If you have something to say, let America hear! Write a story for publication on LTC NEWS. It should fit our target audience of adults 40-70.
Topics can include stories on:
health
long-term care
aging
retirement planning
caregiving
There are many other related topics, as well. You can even promote yourself, your business, and your website or blog. It must have editorial content exclusive for LTC NEWS and can't be just an advertisement. It can include links to other sites, and you can share the article link once published on your website or social media.
Email your story idea or article to: newsroom@ltcnews.com or click here.