Alzheimers
Temp description holder
Articles
Having a beer or two may ward off Alzheimer's and Parkinson's according to a study.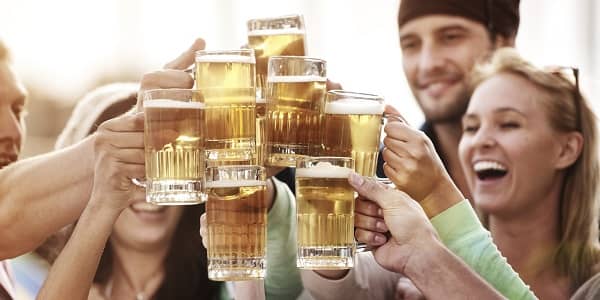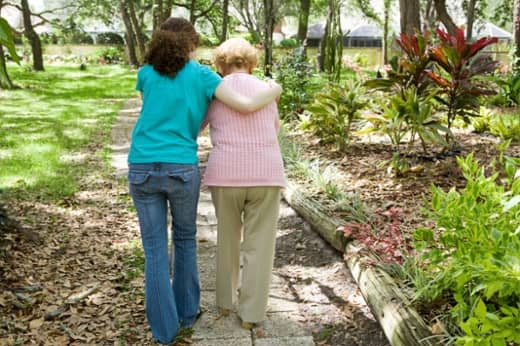 The Emory Alzheimer's Disease Research Center published the results of a new research study which indicated what many people already suspected … Alzheimer's is a women's issue.
Here is another good reason to diet. New research shows a link between weight in mid-life and risk of Alzheimer's including the age one might suffer from it.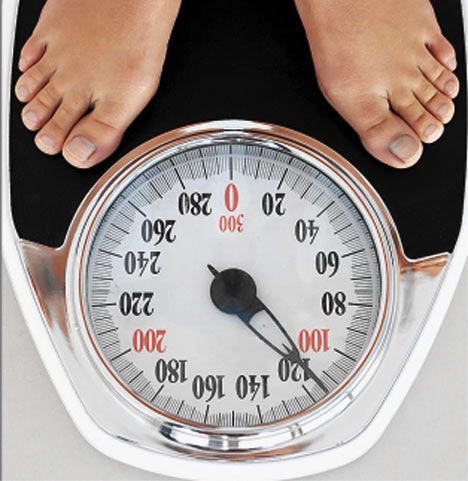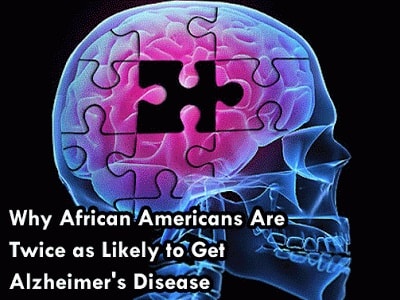 African-Americans are twice as likely as white people to get Alzheimer's. A new study suggests it impacts African-Americans in a different way compared to others.
Alzheimer's disease is expected to triple by 2050. This means you need understand the warnings signs and plan ahead in advance so your retirement plan has the money to pay for future care.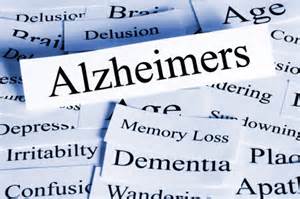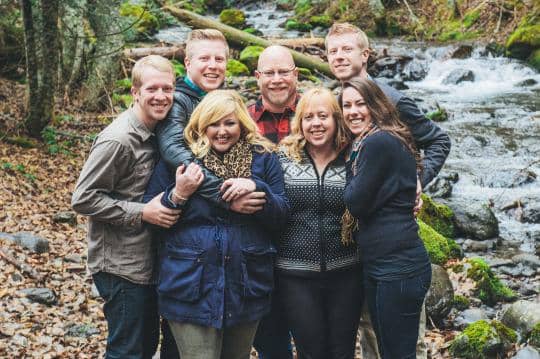 Most people think Alzheimer's happens to someone else, elderly people. Early-onset Alzheimer's disease impacts many. The stories can make you cry.